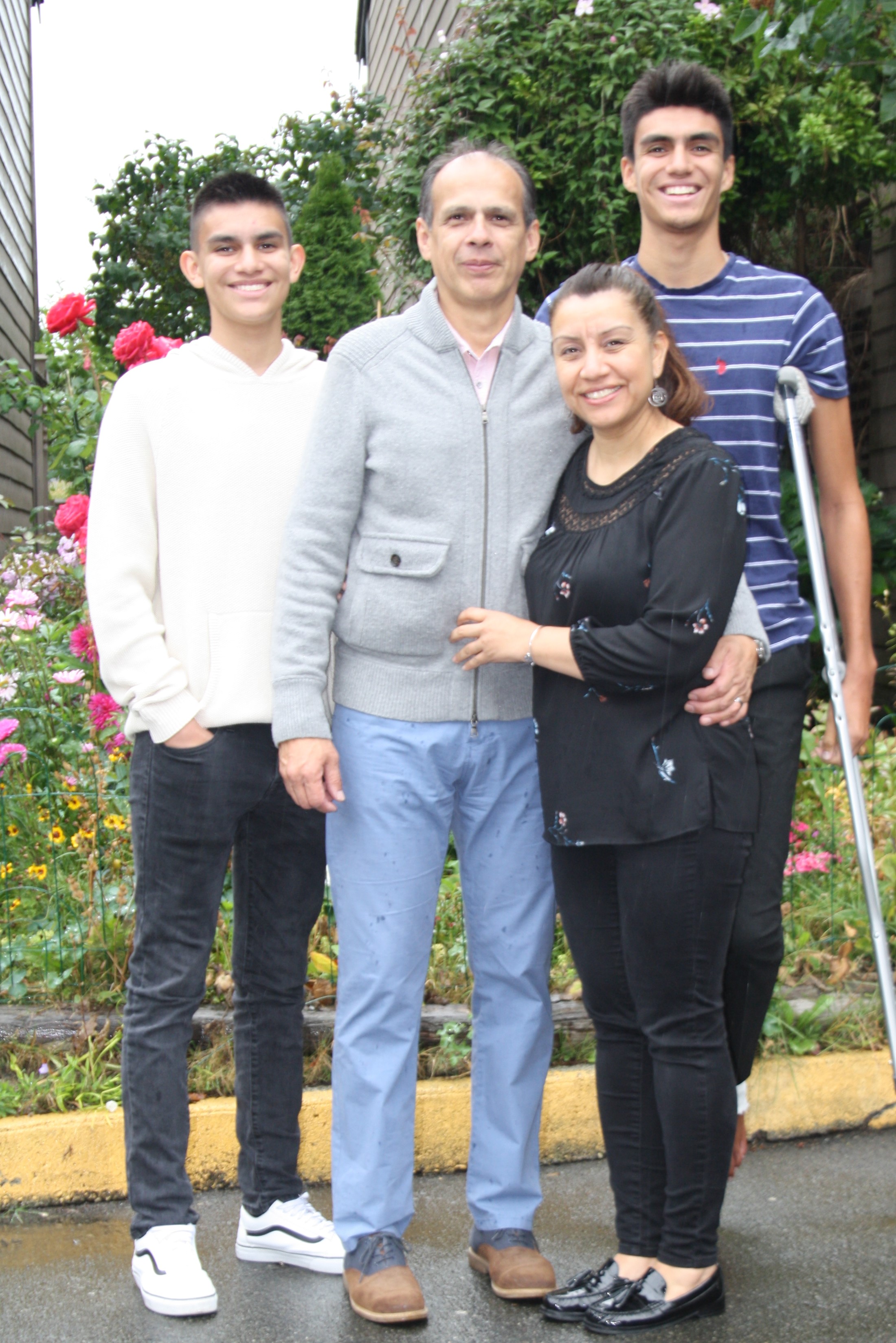 Pastor Carlos Carrion grew up in Mexico City. He came to the Lord when he and his family heard the Gospel message preached by a visiting missionary. A few years later, Carlos moved to Canada where he met and married his wife, Veronica. Carlos was the pastor of a Spanish-speaking congregation when he was given the opportunity to minister to Mexican and Guatemalan farm workers. He and his family have been working as missionaries in their own community ever since.
Carlos serves the migrant workers with great love and authenticity. Whether it is solving an issue with the bank or taking a migrant worker to the hospital, Pastor Carlos makes himself available to help the men in any way that he can. Above all, he is always ready to pray for them and speak with them about Christ.
Carlos has been faithfully planting the seed of the Gospel message in the hearts of these men for more than ten years. He has been blessed by the friendships he has made along the way, especially with those workers whose lives have been changed by Christ. These workers take the message of the Gospel with them when they return home to their families in Mexico and Guatemala. By the grace of God, this ministry has grown significantly since its inception. It is the hope and prayer of Pastor Carlos and his family that this work will continue and that many more lives will be changed with the Good News of Christ. All glory to God.